"Welcome you to our tranquil & invigorating hotel. Your second home in Bali."
Rooms
Your second home in Bali
Events
Allow us to welcome and serve you warm-heartedly on your visit.
Dining
Complete your stay with taste our dining menu and you will never disappointed.
Facilities
Stay with us and enjoy all of our facilities make your stay more memorable.
Explore
Explore The Island of God when you visit it's a must and here near by The Cakra Hotel.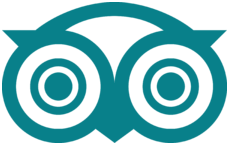 Our guests tell it best
>